We design and build
complete Advertising Campaigns
for you.
We offer Social Media Advertising, Search Engine Marketing (SEM), Search Engine Optimization (SEO), Influencer Marketing, and Augmented Reality Advertising.
Are you ready to discuss your individual advertising strategy with us?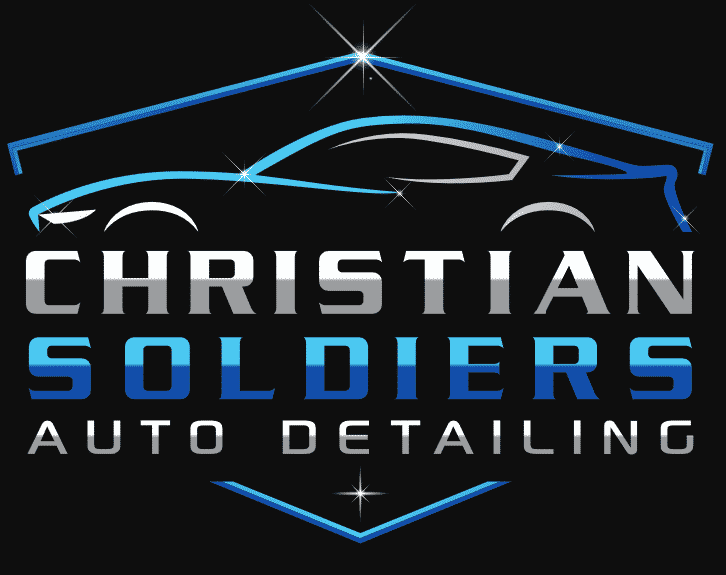 Transformed my company
Ribelle marketing has been a huge asset to my company. Not only with taking us from never advertising to having ads up and running in just a few days. But getting leads the first day it launched. They also have provided a ton of support and training resources to increase our closing rate.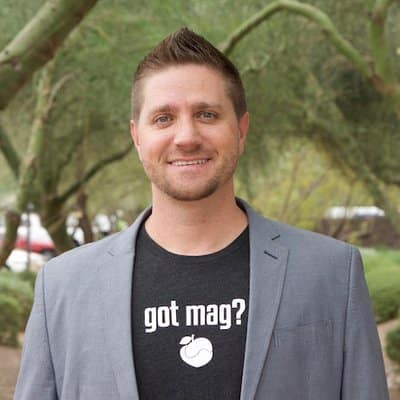 Very knowledgeable. Ribelle Marketing is 5 Stars All The Way
Very knowledgeable, super responsive, stays on top of all our campaigns!

Turned my business around
Ribelle Marketing has taken my business to another level. We are consistently getting over 20 leads a day.
Bobby Benjamin
Showroom Auto Tint and Detail
Definitely worked for my business!
Vince has stepped up my sales dramatically! With a combination of video editing skills and the way he targets his professional ad campaigns, definitely worked for my business! Very prompted on replying to questions and super helpful with advice. Let this man do his thing! If you are not successful with Vince's help, it's mostly on you. I say this from experience. 👊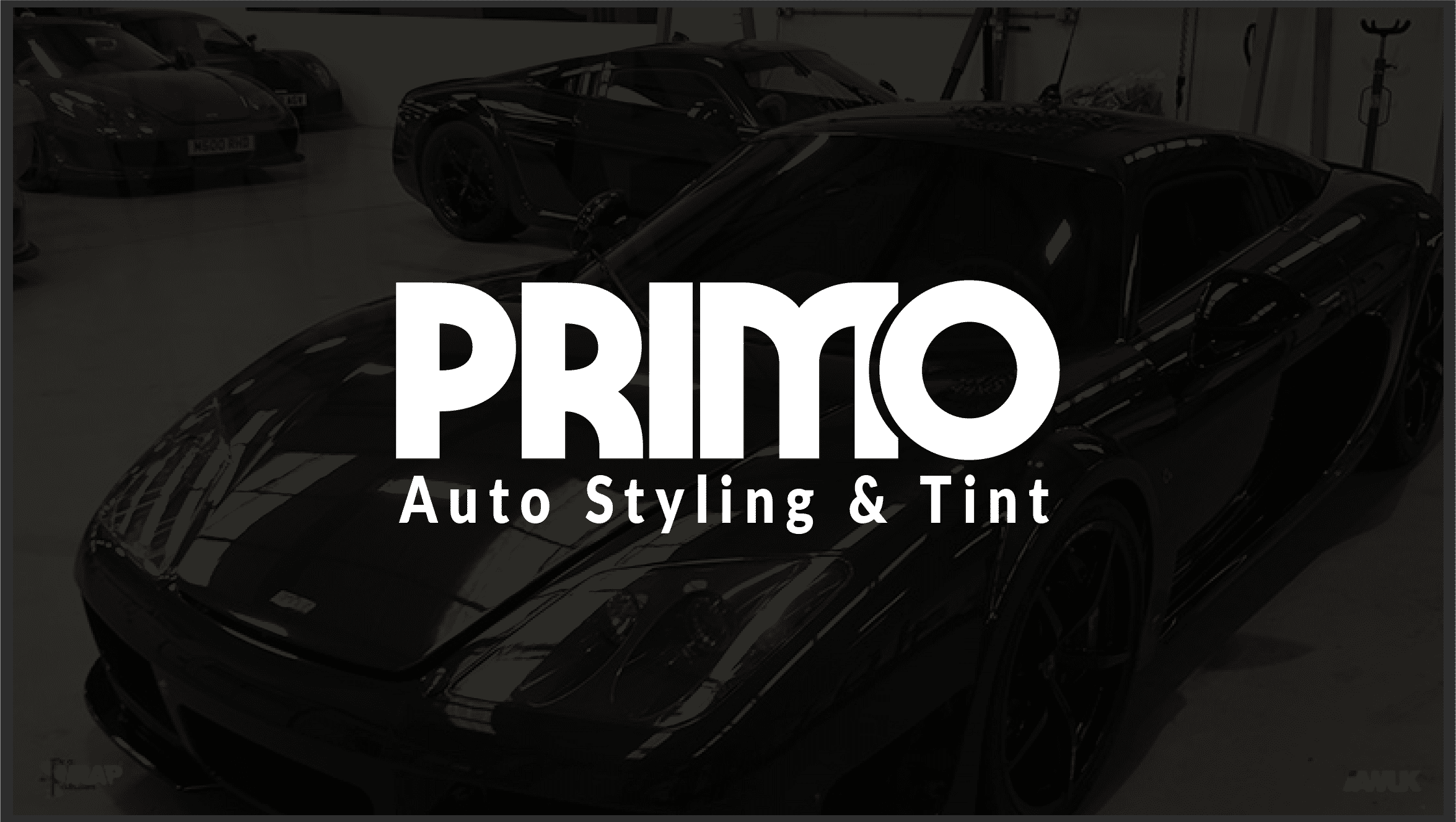 Awesome
Great value and great product. Vince and Ribelle Marketing have been great thus far. We received 15 warm leads within the first 48 hours of going live. Excited for our future partnership!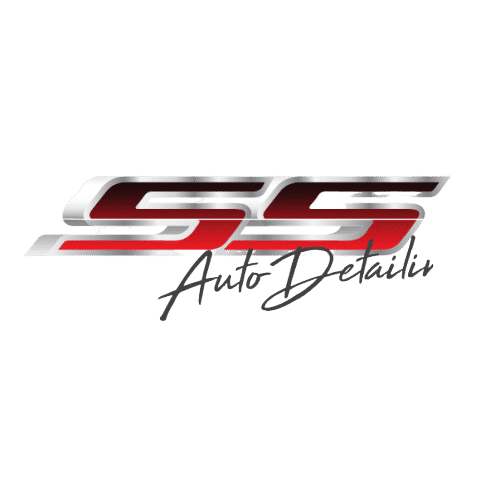 The team at Ribelle Marketing is great to work with. They have helped us significantly increase the number leads we receive. Highly recommend their services.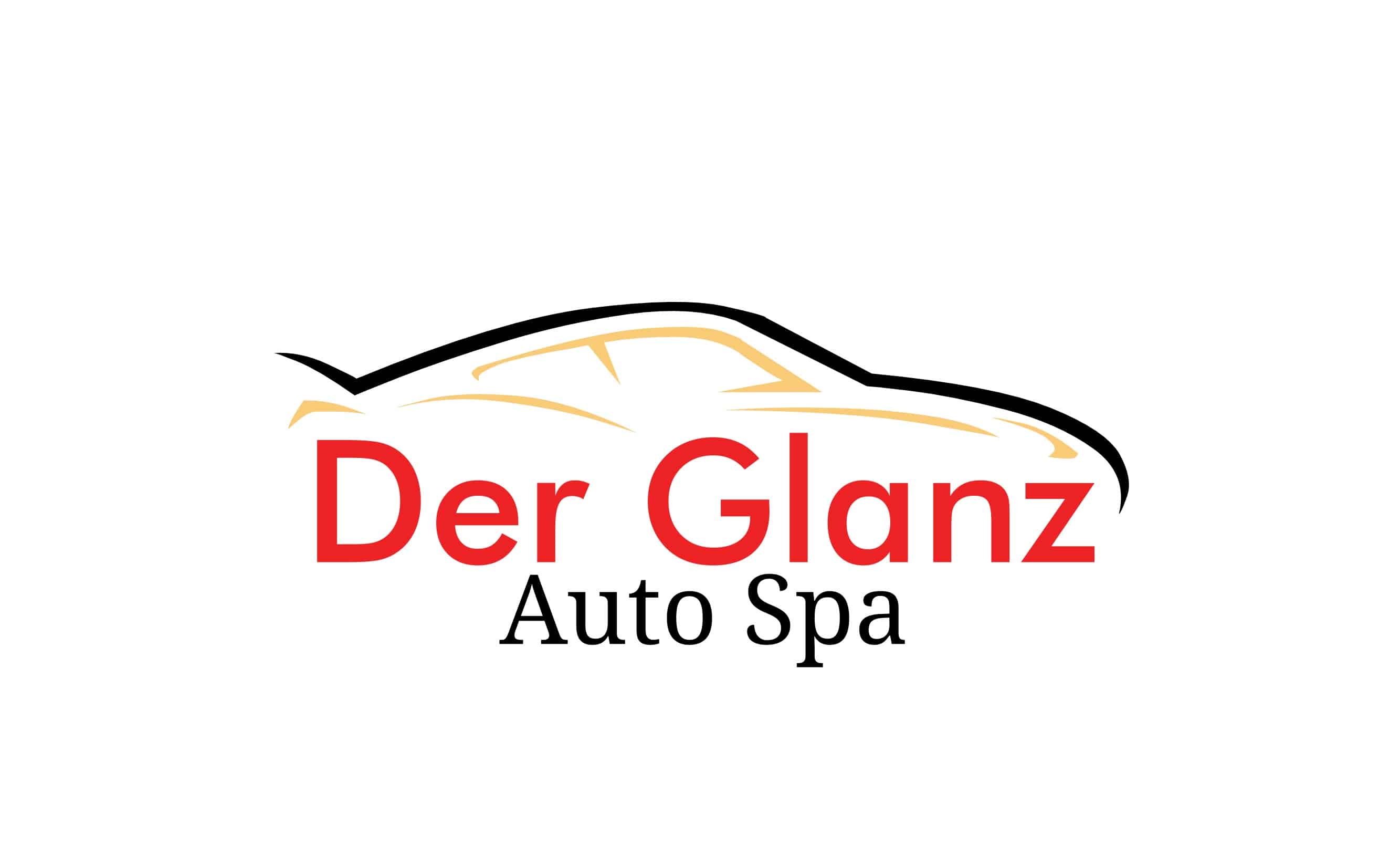 Look No Further
LOOK NO FURTHER, There is no shortage of social "Marketing" options. I get no less than 5 emails a week, from questionable social marketing companies. It is refreshing to find Ribelle and their honest, straight-shooting approach to getting you results! When I say results..... not just leads, or increased traffic...... But where it really matters, SALES!!!! No contracts, no introductory fees, excellent communication, and advice on where best to focus your budget.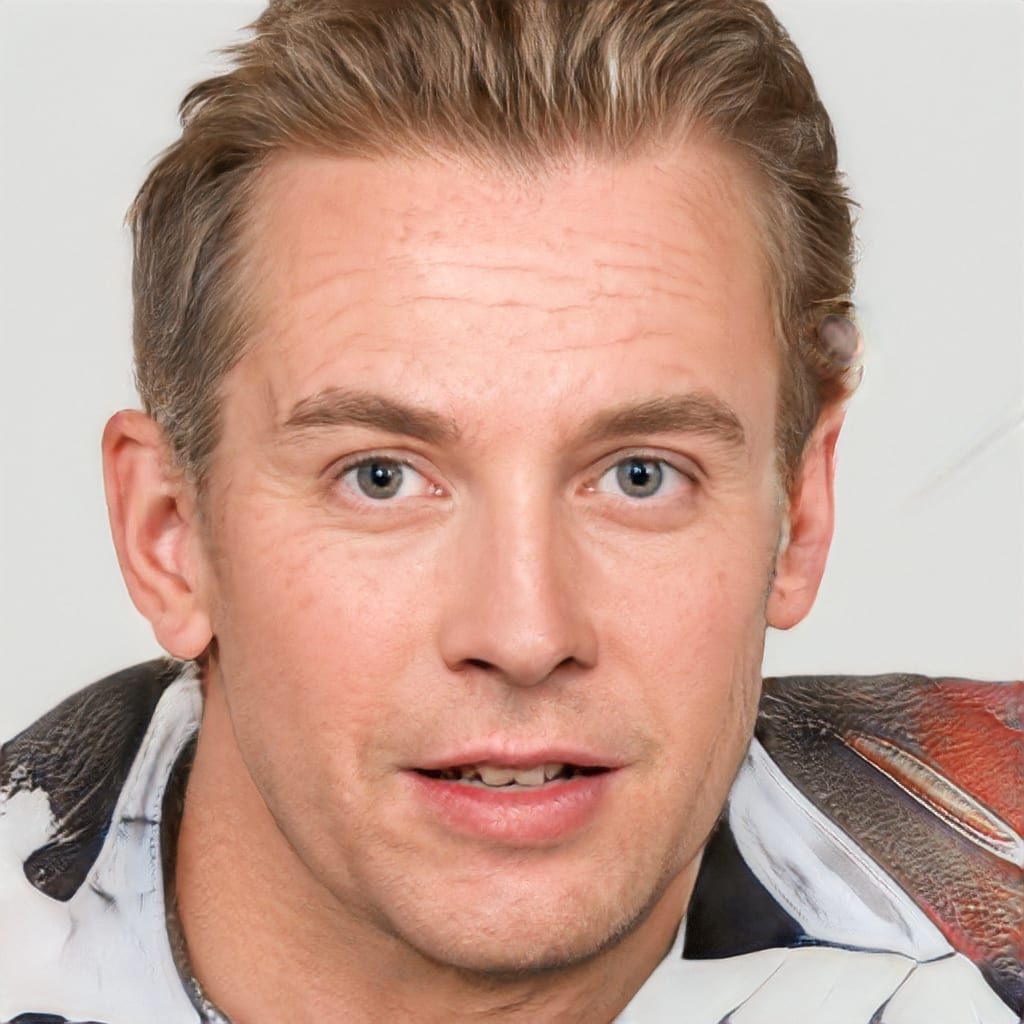 I got results
Ribelle Marketing really turned my business around. I have worked with other agencies in the past and never got results. Ribelle Marketing got me results fast. They had great ideas how to attract new customers that I never even thought of. They took care of everything. They even helped train my staff to answer the phone better. Thanks Ribelle Team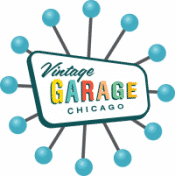 I Am Fully Booked!
Excellent to work with, skills in online marketing that I would recommend highly. I am a current client and the strategy and knowing the marketing inside and out and his amazing results keep me around. A+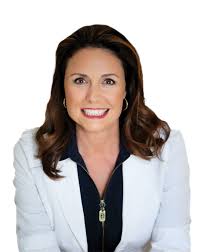 Wish I discovered them sooner
The Ribelle Marketing Team are wonderful to work with, they are fast and friendly. More than that, they know how to lead your company in the direction of results. Wish I had them last year.