Hulu Advertising For Your Business
Streaming TV is the next wave in advertising. Reach your customers where they're already watching and build customer loyalty with Hulu Advertising
The ad campaigns are custom-tailored to your business with Sales coversion in mind..
Ribelle Marketing is the premier advertising agency for Hulu Advertising. We specialize in targeting a specific audience with your business message.
Stream your ads on a platform that offers sports, current TV hits, classic favorites with very little local competition
Hulu Advertising offers the best of both worlds: Streaming TV and advertising. With our help, you can reach a large audience and get your brand or business on streaming TV.
Connect with your audience with Hulu Advertising
We know how to target the right customers for your business. Our team of experts will work closely with you to find the best solution for your advertising needs.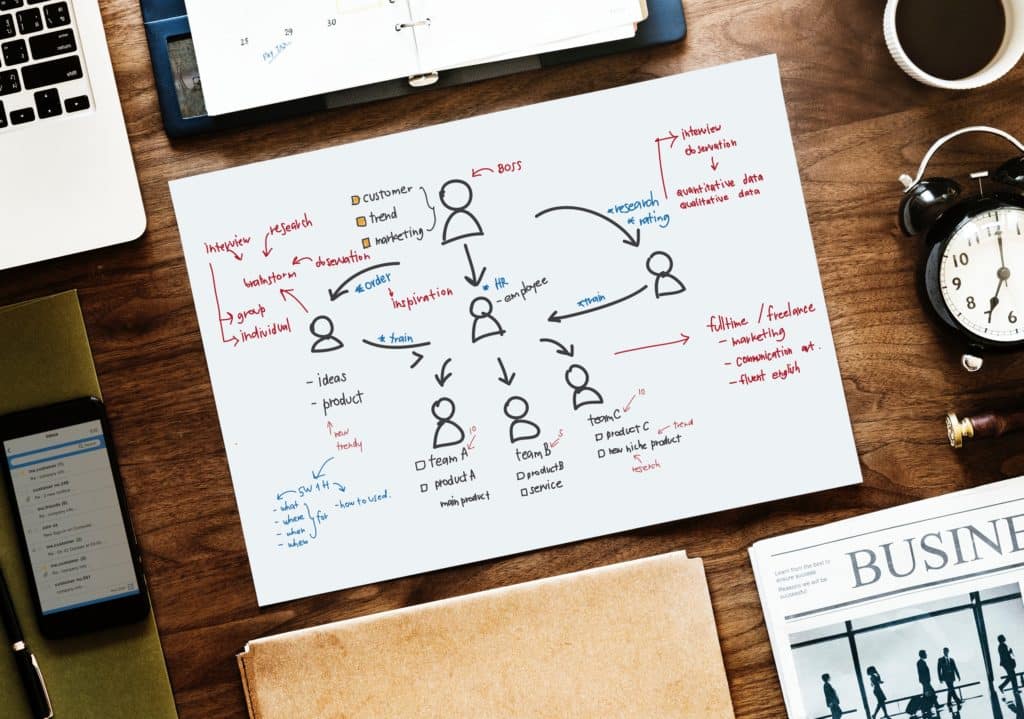 Join The Streaming Revolution!
We have the creative and advertising expertise to create the best campaigns for your company.
We know what's popular
With our streaming TV platform, we can get your ads on the airwaves with much less competition and at a fraction of the cost of traditional TV.
Save time and money
We use localized data to know what's popular in your area, which means that you're getting more bang for your buck.
Experience makes all the difference
At Ribelle Marketing, we never stop learning. We are committed to always improving our digital marketing skills, by investing in new technologies and staying up-to-date with current trends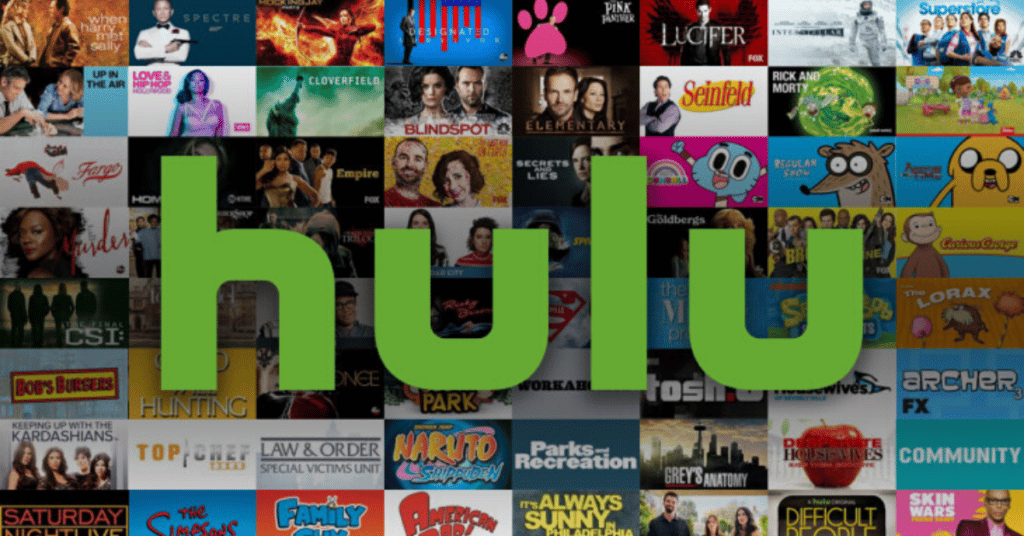 Live streaming and big data insights
With Ribelle Marketing you can advertise on a platform that offers current TV hits, classic favorites, and very little local competition. Plus, we have access to Hulu's big data insights to help provide you with real-time information on your ads performance!
Expertise from day one
Ribelle Marketing has experience delivering top-tier marketing campaigns to help your company gain a competitive edge through advertising on Hulu. Our staff members have been in the business for years and are experts in their field. Contact us today for more information!
Ribelle Marketing is your one-stop shop for all your streaming advertising needs. We deliver high-quality ads to the right people, at the right time, on the right platform.
Lets see what our
clients
say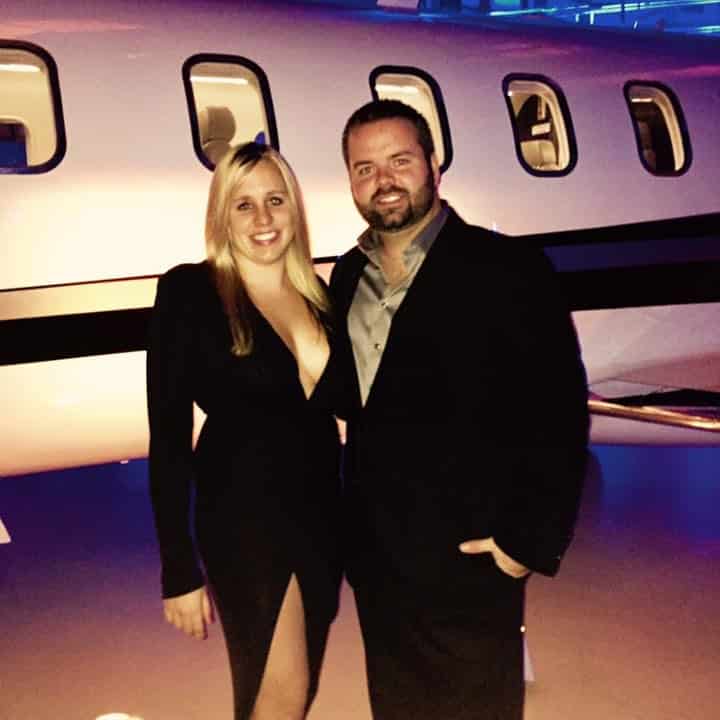 John Schmidt
Buffalo Car Care
Vince and the team have elevated our digital marketing presence for over 1.5 years. Ribelle has created a sales funnel which produces 20+ quality sales leads per day, integrated that funnel with an easy to use CRM system, and even edits our digital content. Your only responsibility is to follow the process and satisfy your new customers. My shop is coating 2-3 vehicles per day in our slow season as a result of this program. We couldn't be happier with our decision to work with Vince and Ribelle Marketing. I highly recommend if you are looking to up your coating numbers, reach out to start your program immediately!!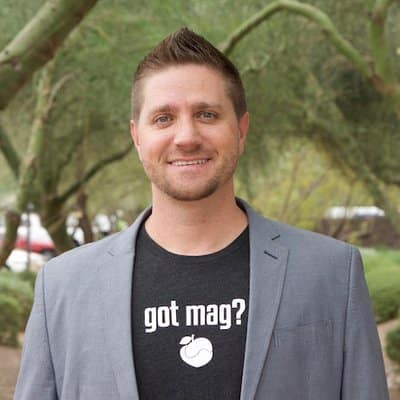 Patrick Sullivan
Owner
Very knowledgeable. Ribelle Marketing is 5 Stars All The Way Very knowledgeable, super responsive, stays on top of all our campaigns!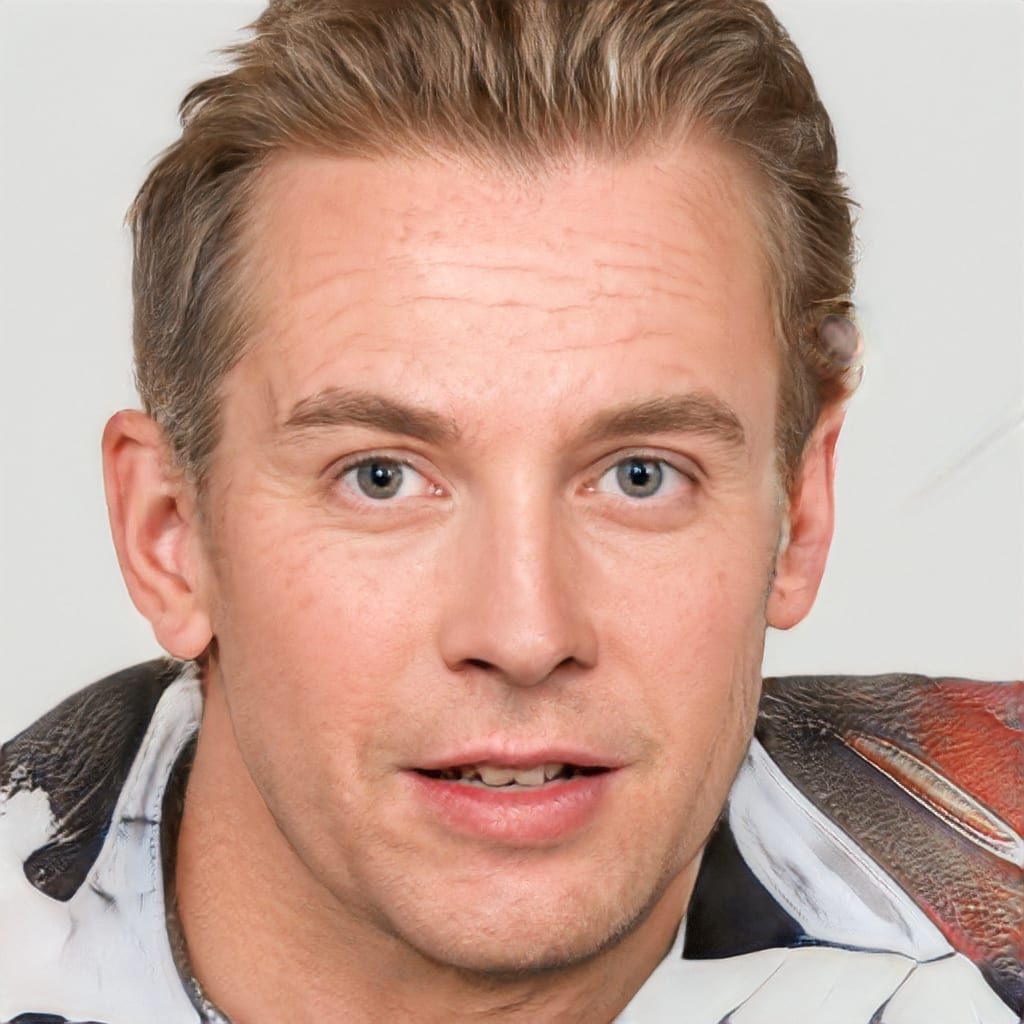 Jake Bauers
Owner
I got results Ribelle Marketing really turned my business around. I have worked with other agencies in the past and never got results. Ribelle Marketing got me results fast. They had great ideas how to attract new customers that I never even thought of. They took care of everything. They even helped train my staff to answer the phone better. Thanks Ribelle Team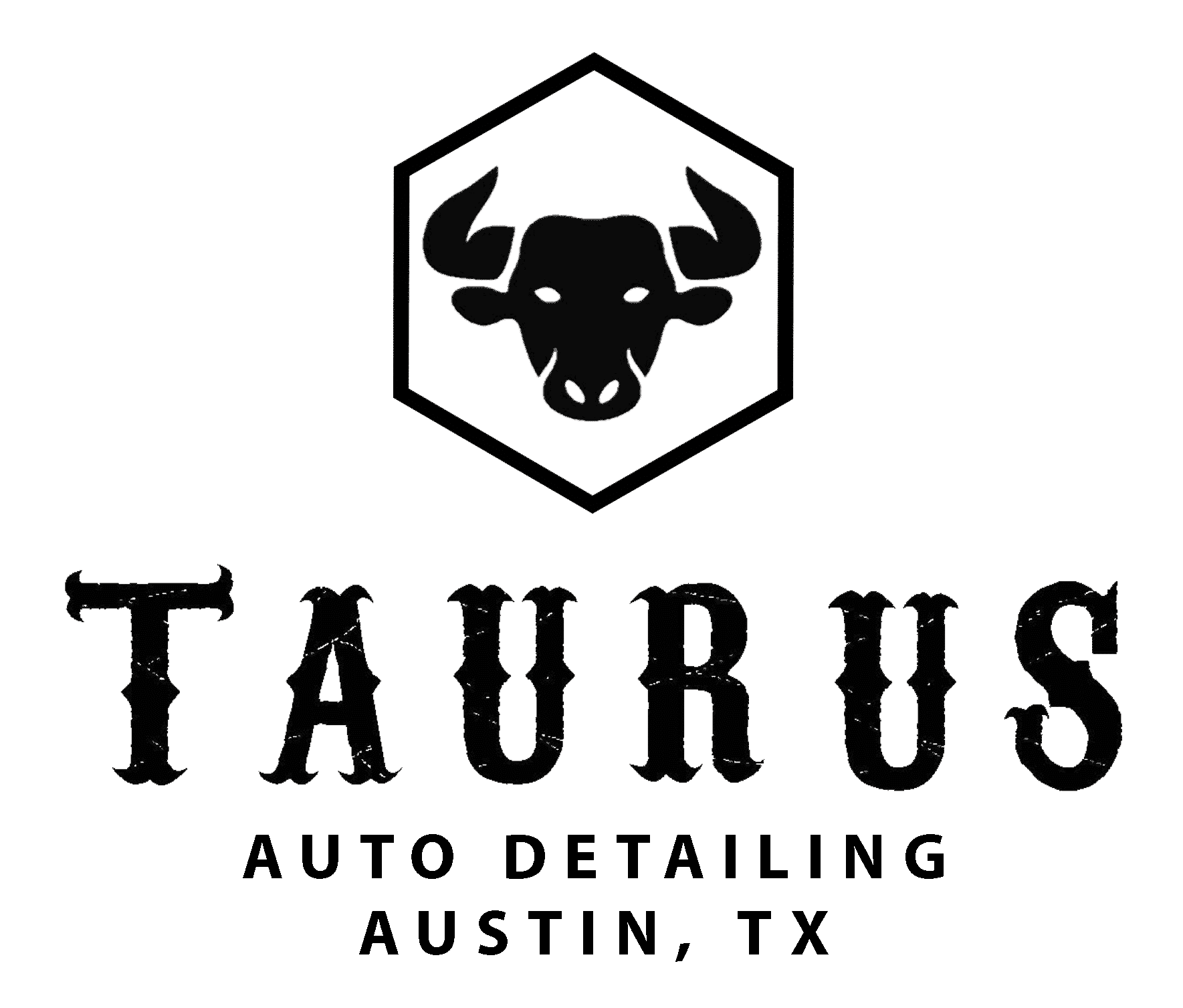 Alex Hutchisson
Ceramic Coating Service
Co-Onwer Our experience with Vince has been amazing! He has not only created so many leads for our business with his video marketing skills, but he has also given us guidance on how to continue to make our business grow in the direction we want to take it. Vince responds quickly to our questions and is always willing to provide insight into how we can do things better based on his valuable experience and knowledge. With Ribelle Marketing, you get 5-star service every time!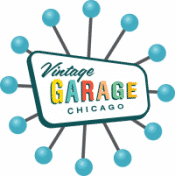 Melissa Sands
Owner
I Am Fully Booked! Excellent to work with, skills in online marketing that I would recommend highly. I am a current client and the strategy and knowing the marketing inside and out and his amazing results keep me around. A+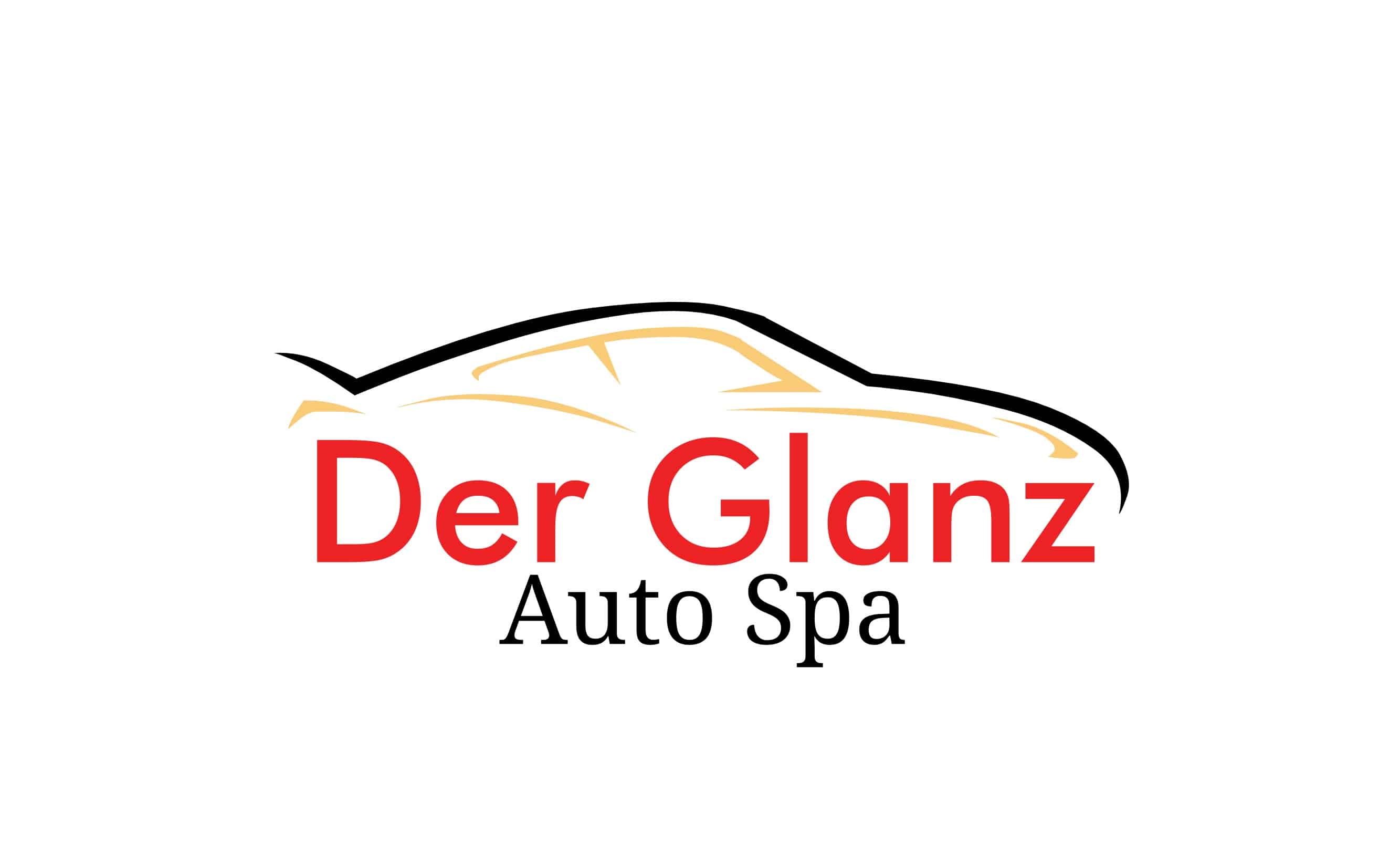 Ryan Laufer
Owner
Look No Further LOOK NO FURTHER, There is no shortage of social "Marketing" options. I get no less than 5 emails a week, from questionable social marketing companies. It is refreshing to find Ribelle and their honest, straight-shooting approach to getting you results! When I say results..... not just leads, or increased traffic...... But where it really matters, SALES!!!! No contracts, no introductory fees, excellent communication, and advice on where best to focus your budget.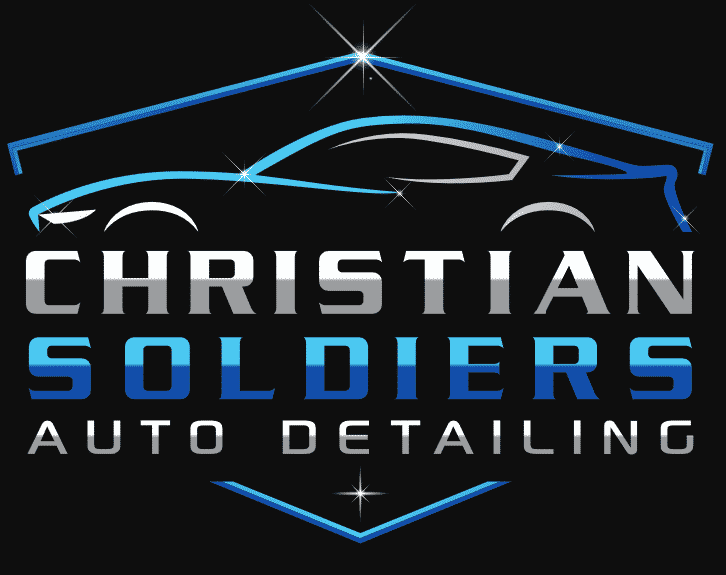 Johnahan Avery
Owner
Transformed my company Ribelle marketing has been a huge asset to my company. Not only with taking us from never advertising to having ads up and running in just a few days. But getting leads the first day it launched. They also have provided a ton of support and training resources to increase our closing rate..

Tim MacDonald
Agribuff Detailing
Turned my business around Ribelle Marketing has taken my business to another level. We are consistently getting over 20 leads a day.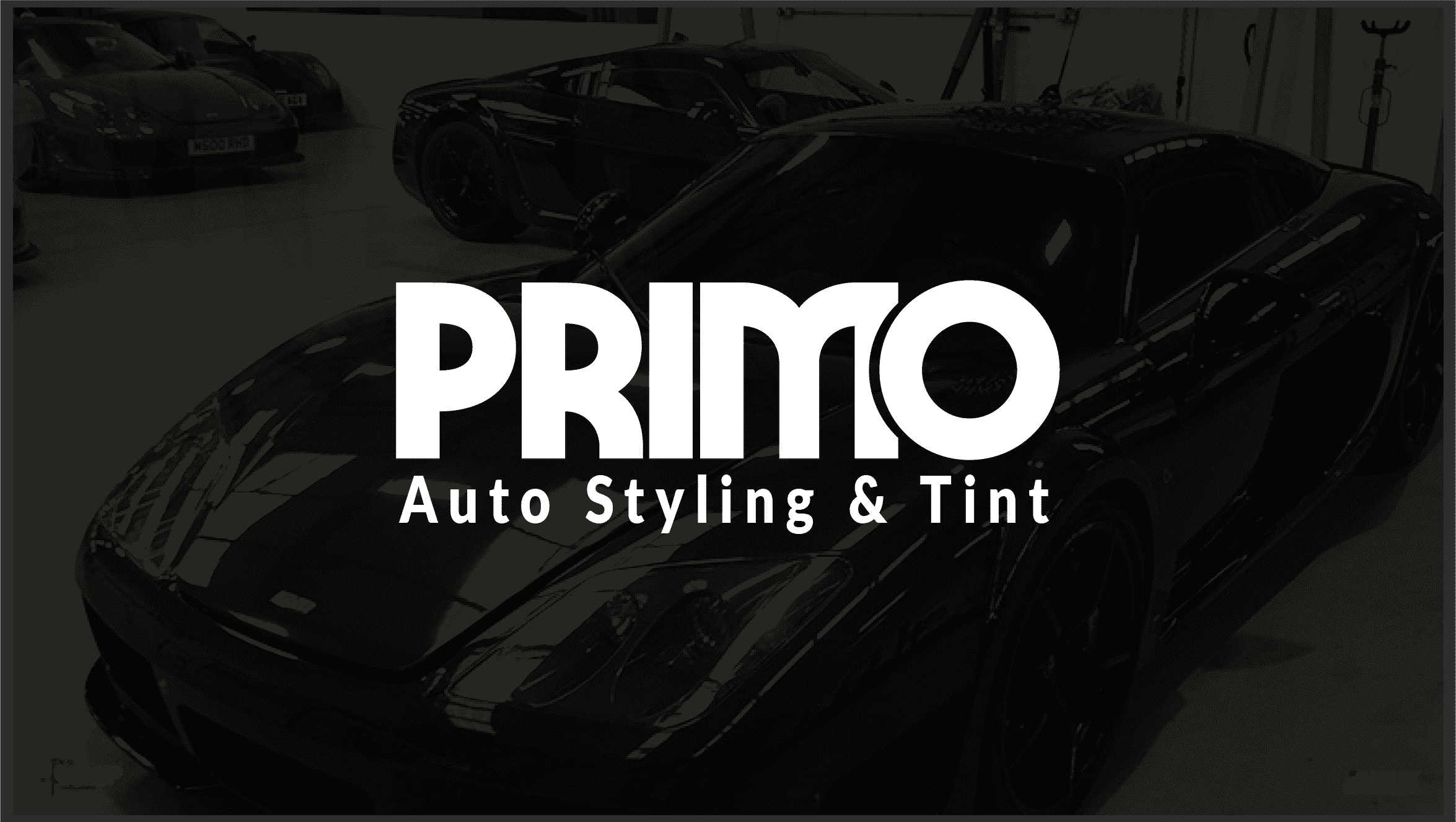 Dustin Macpherson
Owner
Awesome Great value and great product. Vince and Ribelle Marketing have been great thus far. We received 15 warm leads within the first 48 hours of going live. Excited for our future partnership!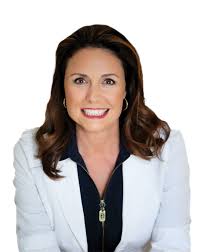 Suzy Cohen
Owner
Wish I discovered them sooner The Ribelle Marketing Team are wonderful to work with, they are fast and friendly. More than that, they know how to lead your company in the direction of results. Wish I had them last year.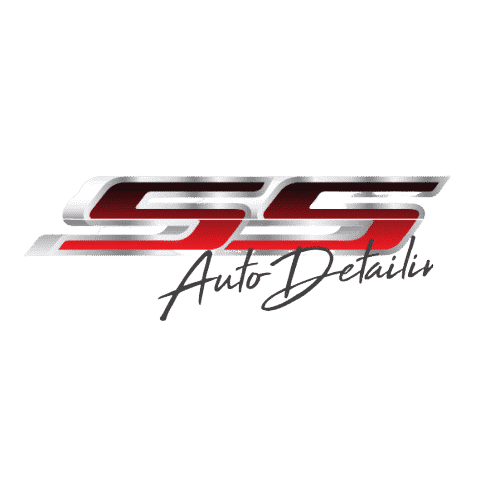 Troy Steinbrunner
SS Auto Detailing
The team at Ribelle Marketing is great to work with. They have helped us significantly increase the number leads we receive. Highly recommend their services.