Search Engine Optimization>SEO stands for Search Engine Optimization which is the practice of increasing the quantity and quality of traffic to your website through organic search engine results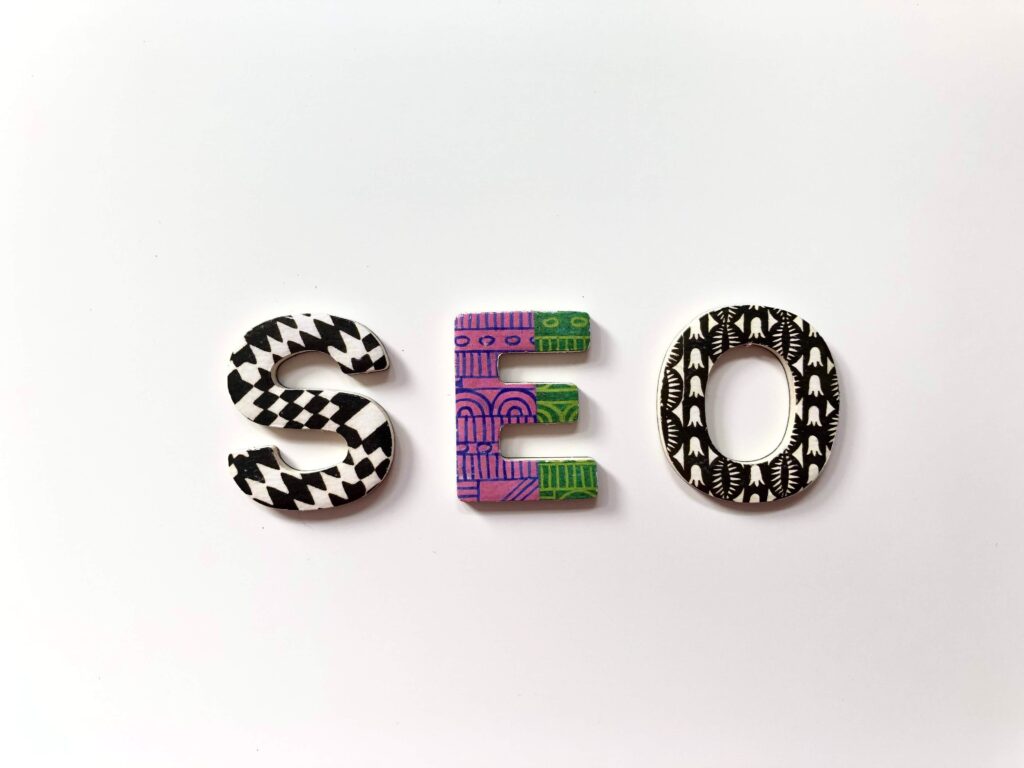 Our Organic SEO services help potential customers find your business online. We
boost
your visibility and
generate
more leads for your business.
Search Engine Optimization (SEO) Has Simple and Easy Pricing
Are you ready to discuss your
individual advertising strategy
with us?
Complete SEO Services Click
Each Tab
To View Our
Services
PRICING
EXPECTATIONS
SEO CAMPAIGN TASKS
LAUNCH DETAILS
PRICING
Simple Easy Pricing
This is not a "Standard" SEO package that only does listing management. This is a whole complete SEO package.
No setup fee
No contract
100% Satisfaction Guarantee (Does not apply to new websites)
Only $775 A Month No Contact Ever!
EXPECTATIONS
SEO CAMPAIGN TASKS
LAUNCH DETAILS